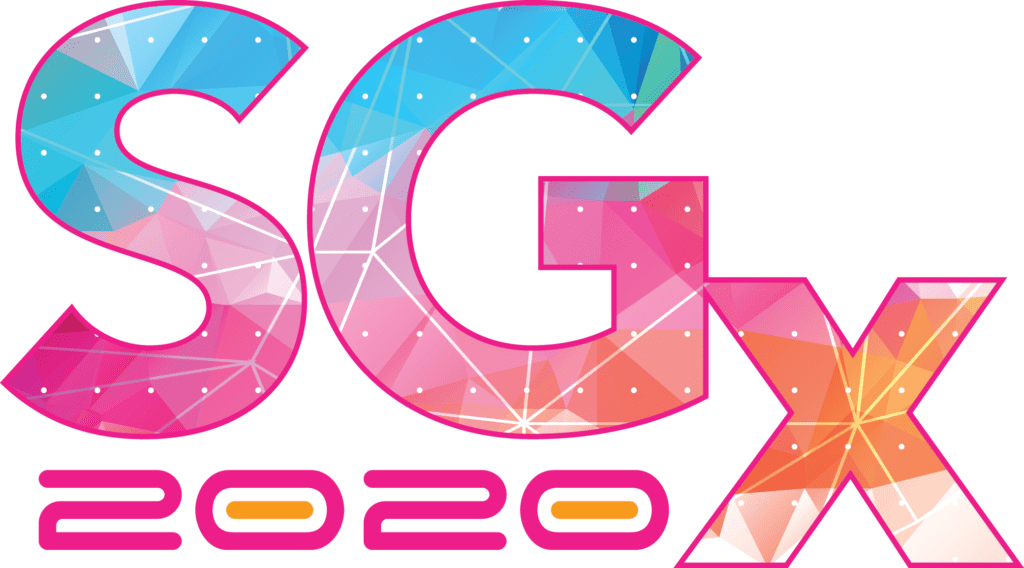 Produced in partnership with

Monday, March 9
9:30 AM – 4:00 PM
a series of fast-paced inspirational talks from aerospace innovators and leaders
Built with young professionals in mind, SGx is a full day of open discussion forums that connect the ideas of students and young professionals with the experience and insight of aerospace industry leaders.  SGx was built in partnership with the Space Generation Advisory Council (SGAC) and the Future Space Leaders Foundation (FSLF), and promises to be one of the most engaging and compelling events at SATELLITE 2020! This is the perfect opportunity for students and young professionals to ask questions and learn from experienced aerospace industry experts and government leaders.
REGISTER NOW & JOIN SGX
SGx 2020 Speakers
Emcee: Cas Anvar, Actor, The Expanse
Mike French, Vice President of Space, Aerospace Industries Association
Lori Garver, Chief Executive Officer, Earthrise
Grant Gertz, Producer of Kerbal Space Program, Private Division
Justus Kilian, Principal, Space Angels
Janna Lewis, Corporate Counsel, Intellectual Property, Northrop Grumman
Will Pomerantz, Vice President of Special Projects, Virgin Orbit
Ellen Stofan, John and Adrienne Mars Director, National Air and Space Museum
Greg Walsh, Digital Advisor, Microsoft
and many more to come!
SGx 2020 Sponsors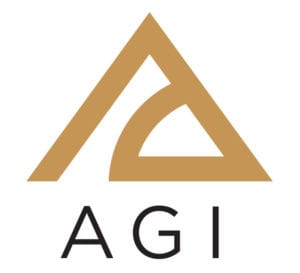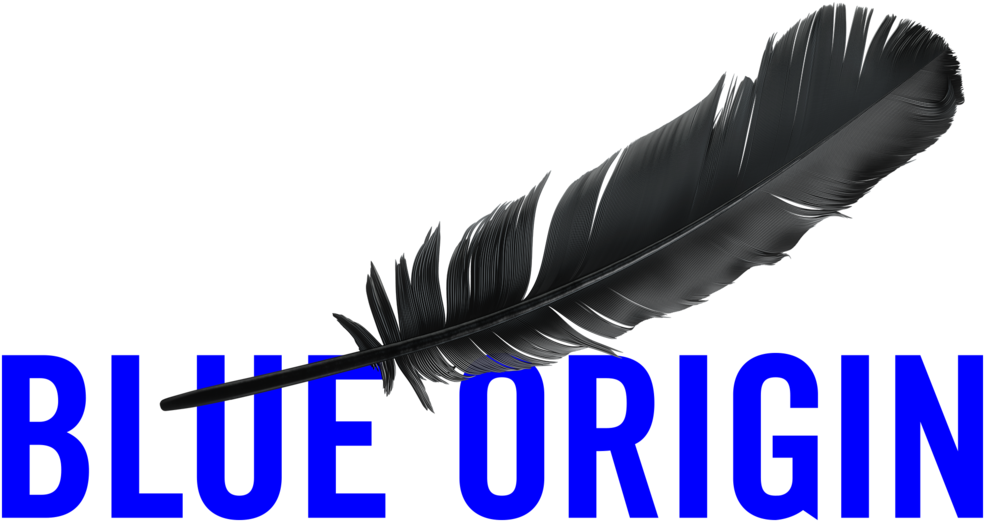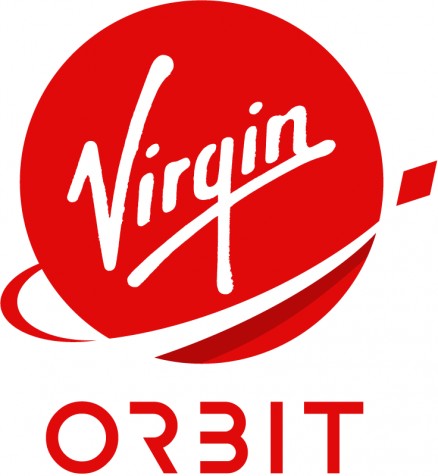 SGx 2020 Registration
This year SGx tickets are available through the SATELLITE 2020 registration system. Register in 2 easy steps!
Add SGx to your registration!

Pricing is as follows:
$45 – Young Professionals/Students under the age of 35
$145 – All other Industry Professionals
That's all it takes! Email register@SATShow.com if you have any questions.